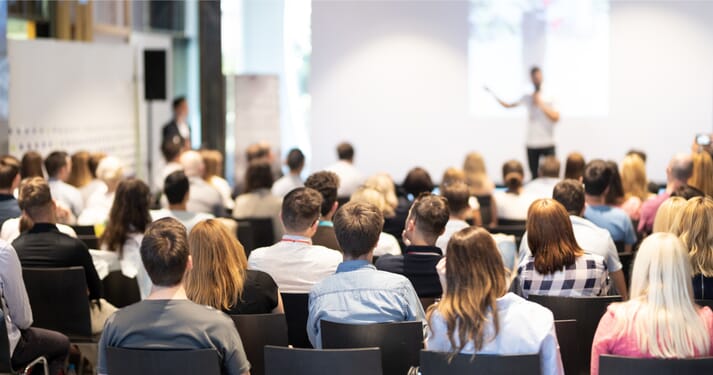 "The ocean ecosystem has always provided the world with valuable commodities essential to human well-being and global food security. We cannot wait to spotlight talent from across the sector to accelerate new scalable solutions to support the sustainable blue food economy," says Chloe Nunn, the Blue Food Innovation Summit's conference producer at Rethink Events.
Through two days of panel discussions and innovation showcases, these entrepreneurs at the cutting edge of innovation will showcase ground-breaking solutions in seven key areas:
Health and biotechnology
BioFeyn (France) is pioneering a targeted, modular delivery mechanism (a "feyn") for compounds and nutrients that can be adapted to support production of sustainable and nutrient-packed farmed fish.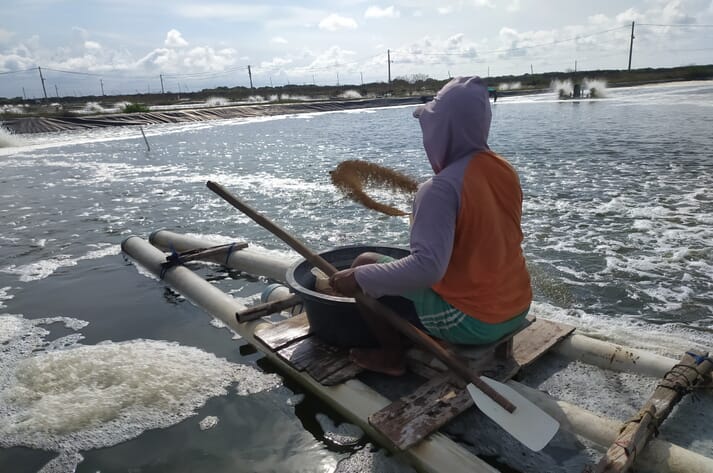 eniferBio (Finland) has developed PEKILO P65, a unique mycoprotein feed for aquaculture. Made from renewable raw materials, it offers a sustainable high-protein alternative to soy protein concentrate, for the same cost.
TeOra (Singapore) aims to lead the design and delivery of orally administered disease management solutions through precision fermentation-based ingredients and proprietary bio factories.
Unibio (Denmark) manufactures Uniprotein, a close substitute to high-quality fishmeal (LT Fishmeal) and soybean meal as they both become increasingly scarce and expensive.
ViAqua Therapeutics (Israel) offers effective, specific and affordable health management through its orally administered particle-based platform for the delivery of RNA to improve resistance against diseases that attack shrimp and other aquaculture species.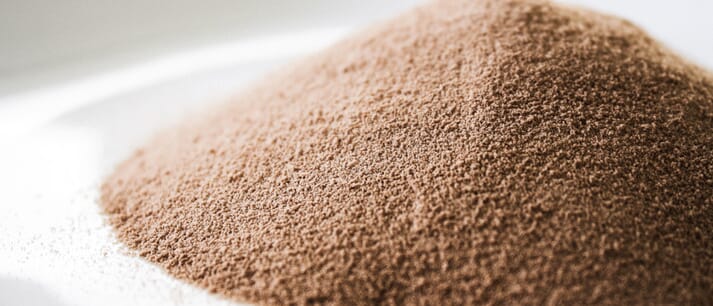 Future production technologies
iCell Aqua (United States) integrates food-based wastewater treatment and recirculating aquaculture systems (RAS) to achieve a fully recycled economy of water and nutrients from production processes that create profitable ESG investments.
Ocean Arks Tech (Chile) autonomous floating offshore fish farm monitors, seeks and follows the best water conditions for fish production, managing oxygen, temperature, pH, salinity and other important variables to maintain a high fish productivity.
Orkney Shellfish Hatchery (UK) grows premium, disease-free European flat oyster spat at its state-of-the-art, bio-secure RAS hatchery facility, supporting ongrowers and restoration projects across the UK and Europe.
Vertical Oceans (Singapore) grows sustainable shrimp in large "aqua towers", which can be located inside cities, potentially in facilities that even look like buildings. The towers can incubate shrimp year round without chemicals or antibiotics.
Restorative aquaculture
Reshore (The Netherlands) creates "living breakwaters", a product made by combining floating breakwater tech with shellfish and seaweed aquaculture to provide coastal protection, environmental sustainability and food production.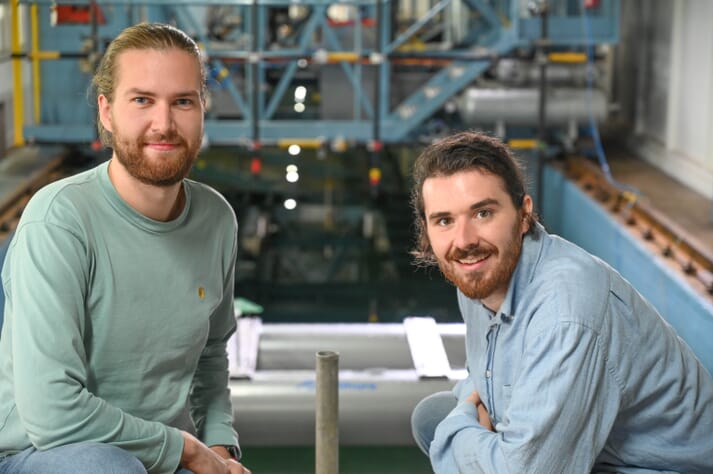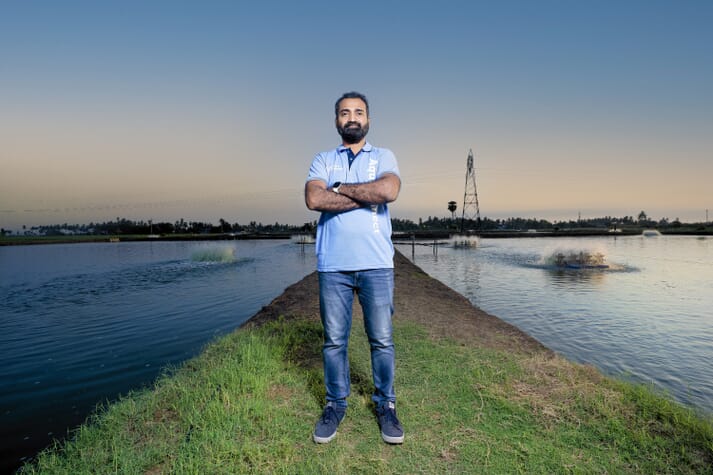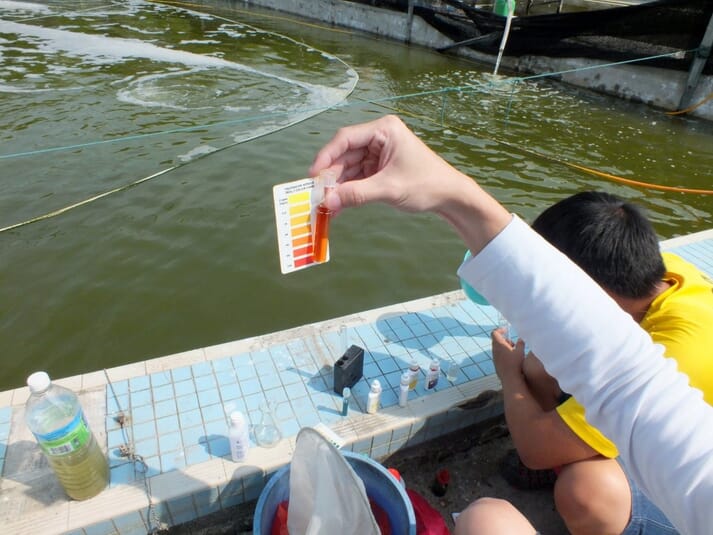 Luminis Water Technologies (Singapore) is an AI-driven microbiome analytics start-up developing early disease detection technology to underpin sustainability in the aquaculture industry and ease pressure on wild fisheries.
Undersee (Portugal) allows users to monitor and reliably predict water quality changes, empowering them to maximise the potential of marine environments.
Cell-cultured seafood
BlueNalu (United States) is a leader in cell-cultured seafood, supporting a stable and secure global supply of seafood and preserving the sustainable health and biodiversity of our oceans.
Hundreds more pioneers and investors will meet at the Blue Food Innovation Summit in London and online on 14 to 15 June. The summit brings together the full value chain for two days of high-impact networking and knowledge exchange to invest in sustainable aquaculture and ocean health.
The full programme, speaking faculty and delegate registration details can be viewed here.