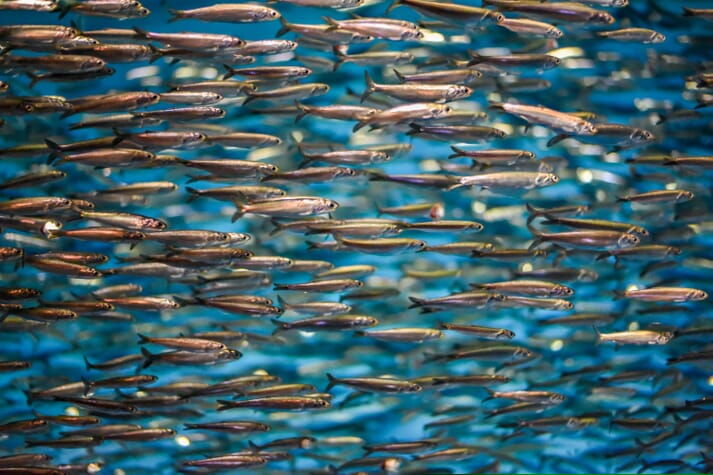 The Animal AgTech Innovation Summit held in October 2021 was a wonderful opportunity to address important topics affecting food security. With the Blue Food Assessment Papers published a month earlier, it is rewarding to see agriculture and aquaculture being presented as two key pillars, alongside cross-sectoral themes such as nutrition, innovation, partnership and innovation as well as consumer communication.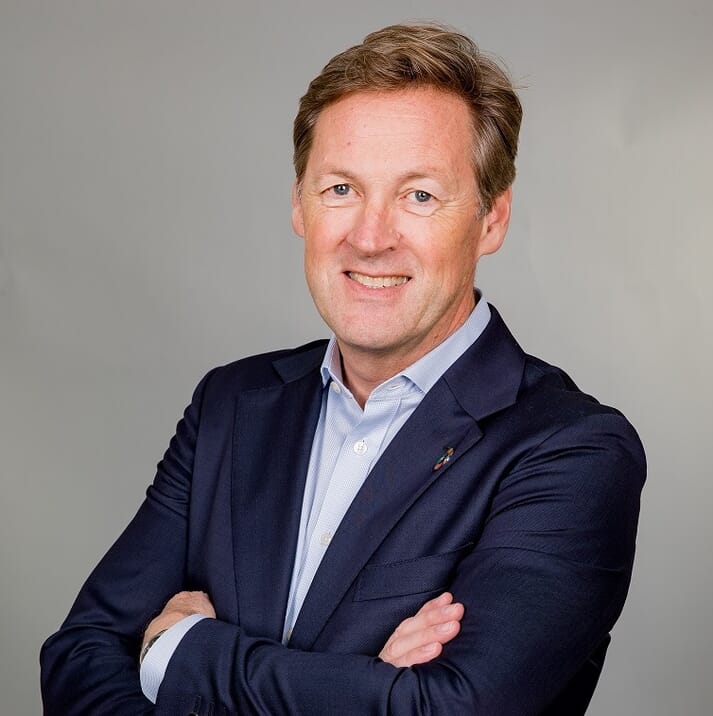 With COP26 now behind us, sustainability has been a buzz word and it is instrumental that it is used and interpreted in all its meanings, environmental, economic and social. Innovation can help meet the United Nations' Sustainable Development Goals but is by no means an equivalent to sustainability. Nor should innovation be presented as trumping sustainability.
In my view, there are two major push factors that underpin the sustainable feed sector: the need to ensure good implementation of natural resources management practices (and certification programmes have a key role to play in providing robust and credible credentials) and the need to keep increasing the volumes of feed to provide enough healthy food for a growing population.
The need to reduce carbon emissions overall combined with the need to replace marine ingredients does not make any sense as both aims work against each other.
Compared to other main feed ingredients, marine ingredients such as fishmeal and fish oil have amazing credentials in terms of carbon footprint. How can one imagine achieving a reduction in the carbon footprint of feeds by replacing marine ingredients?
A sustainable aquafeed revolution can only be achieved if we carefully consider the meaning of the words we use and the data that underpin certain claims. For now, the sustainability of the new ingredients is mostly just assumed.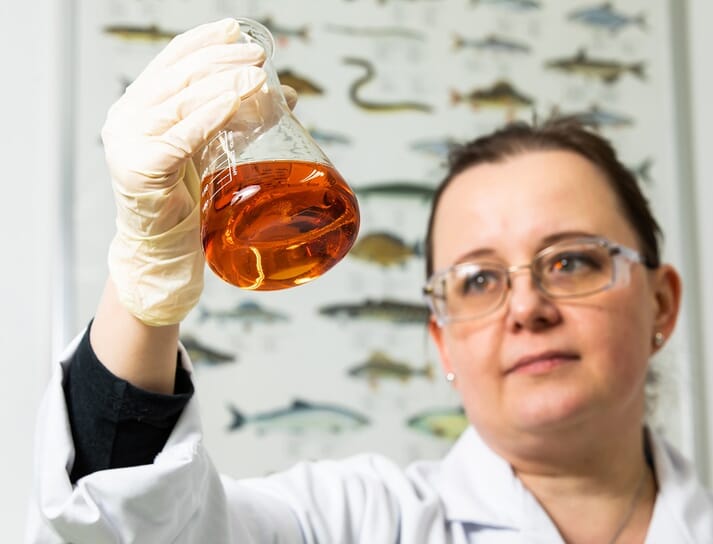 The marine ingredients sector relies on two types of raw materials: two thirds of these are small pelagic species, caught using purse seining, which uses around a fifth of the fuel normally used through traditional trawling. One third of marine raw materials used to produce fishmeal and fish oil are by-products: 29 percent of fishmeal and 48 percent of fish oil now being sourced from by-products globally.
If we focus on anchovy, its carbon footprint is less than 8 percent of the CO2 emissions related to feed ingredients compared to land-based ingredients such as soybean (over 90 percent)*.
I count fishmeal and fish oil as sustainable aquafeed ingredients, provided they come from well-managed fisheries which take food security and biodiversity into account as non-negotiable criteria. I encourage producers of marine ingredients to engage with certification programmes and consider life cycle analyses which are now the metrics to enable both assessments of environmental impacts and product footprint and action plans towards improvement. More than 50 percent of global marine ingredient production come from third-party certification scheme approved producers, according to MarinTrust.
With aquaculture expected to double or even triple by mid-century, we shouldn't deprive ourselves of existing sustainable ingredients which are already at scale and tick requirements in terms of nutrition, responsible sourcing and GHG. Instead, the benefits of each ingredient need to be identified for a strategic use of them to be made in order to meet the need for enough healthy food for an ever growing population.
*Data from Dr Richard Newton, Stirling University, UK – more available here.