A positive ecological impact of these ventures is a primary focus of Hatch*. In order to ensure the projects' commercial success, Hatch has enlisted some of the most successful figures in the aquaculture industry as Venture Partners and members of the Advisory Board.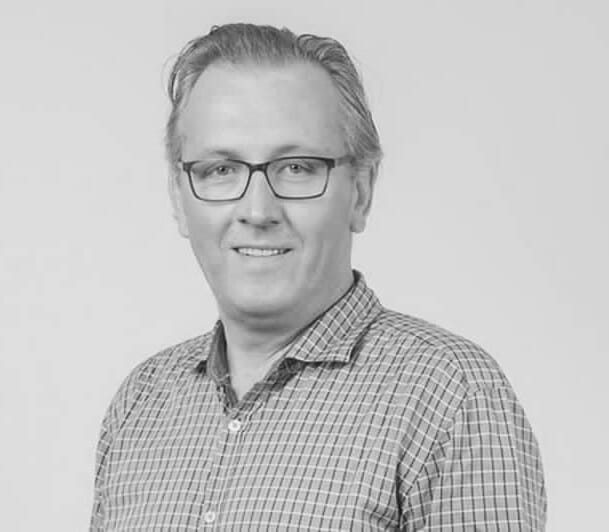 "Having some industry heavyweights as part of the extended team on board is exciting. Our job over the next 5-10 years will be in parts pioneering, so having more than a century of combined entrepreneurial and investment expertise to rely on is hugely important for us," Georg Baunach, co-founder and managing partner of Hatch, reflects.
Venture partners
"We wanted to select Venture Partners who bring entrepreneurial experience and have started and exited their own companies in the aquaculture sector. But we also want them to have experience as investors. Not many people have experience from both sides of the table, but we are very happy with the trio that we recruited. Their experience spans most relevant regions and sub-sectors, "explains Baunach.
The venture partners will work closely with individual portfolio companies and are: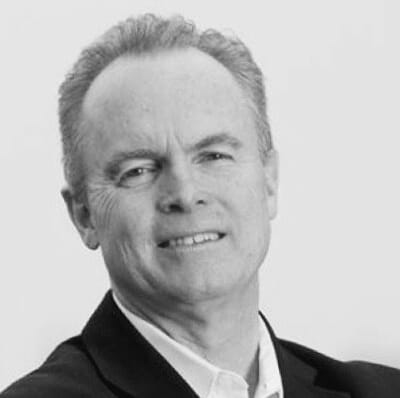 Hans den Bieman – has served as COO of Nutreco's Aqua division and CEO of Marine Harvest. As a founding investor he is currently the chairman of the innovative land-based yellowtail producer Kingfish Zeeland. He is also involved in land-based Atlantic salmon smolt production in Chile, where he started the world's first RAS production system for king salmon.
Robert Orr – is currently managing director of Cuna del Mar, the US-based impact investment fund that has a particular emphasis on the development of open-ocean mariculture. Orr is a founding director of the Canadian Ocean Technology Super Cluster, as CEO, co-founded, scaled and sold a sector-leading omega-3 nutritional company and brings experience in aquaculture technology, private equity, ocean technology, marine biotechnology and food retail industries.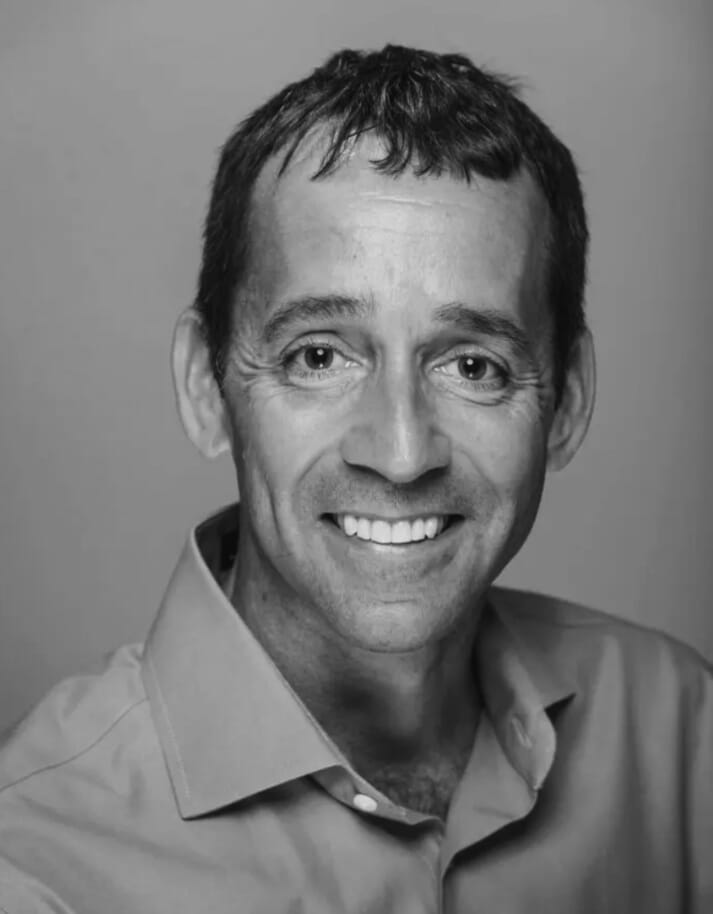 Jeff Fort – is the CEO of Delta Blue Seafood and has three decades of experience as an active investor and operator in venture stage companies in aquaculture, seafood processing & distribution, and e-commerce. He also worked with the Global Aquaculture Alliance for 20 years, shaping many of the non-profit's sustainability and certification initiatives around the world.
Advisory board
"Meanwhile the advisers have been selected for their experience in advising on our investment strategy across multiple species – including tilapia, marine finfish and shrimp," explains Baunach.
The advisors are:
Ian McIntosh – the former CEO of Louis Dreyfus Company, one of the "Big Four" agricultural commodity companies. McIntosh started his career at LDC before setting up and running one of the world's largest commodity-focused hedge funds between 2008 and 2017. He returned to LDC and took over as CEO in 2018.
Einar Wathne – the former CEO of EWOS, who was instrumental in its sale to Cargill for $1.5 billion in 2015. He went on to be president of Cargill Aqua Nutrition, while remaining the chairman of the board of Norway's Seafood Innovation Cluster. He brings a vast amount of knowledge of nutrition, cold-water fish farming and fish farming supplies, as well as a wealth of leadership and management experience.
Darien McBain – the former chief sustainability officer of Thai Union recently took the same role for the Monetary Authority of Singapore and specialises in sustainable development and green finance.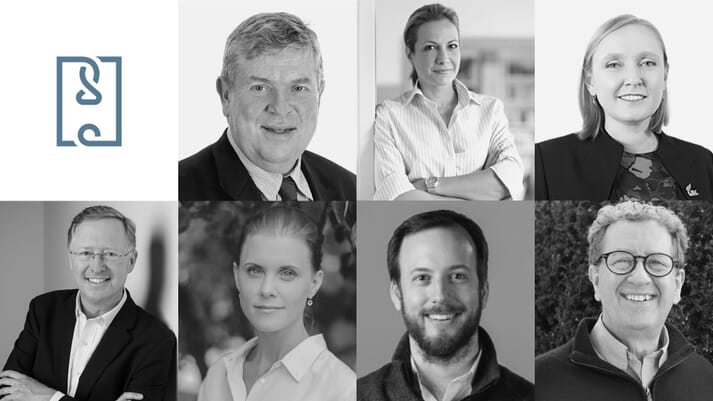 Adam Taylor – the former fund manager founded the FirstWave Group in 2011. Since then, it has evolved to become Africa's leading vertically-integrated aquaculture firm and the world's second largest producer of tilapia, employing 1,800 people across sub-Sharan Africa.
Lara Barazi Geroulanou – the long-standing CEO of Kefalonia Fisheries, which she has developed to become one of the most progressive sea bass and sea bream producers in the Mediterranean. She was recently elected president of the Federation of European Aquaculture Producers (FEAP).
Magdalena Wallhoff Lamprecht – spent ten years at Regal Springs, one of the world's largest tilapia producers, rising to become an executive in the company's global leadership team. She currently holds a wide range of executive and advisory positions, working with companies including Codify, which links farmers directly to chefs and consumers. She also manages a Swiss foundation dedicated to agricultural management training around the globe.
Dr Bernd Pfister – relies on 30 years of experience in venture capital and private equity looking back on 18 IPOs, several trade sales, 14 companies co-founded and hundreds of direct investments. Founder of several asset managers and since 13 years Chairman of the Swiss Private Equity and Corporate Finance Association.
Aquaculture is an increasingly important source of safe, nutritious, and sustainable seafood for people worldwide. Globally, aquaculture production must double by 2030 to keep pace with demand. These increases in demand for aquaculture products, food security considerations, and job creation have generated an increased need for skilled workers.
Discover how you can be part of this rapidly expanding industry.
Investment targets
Hatch aims to grow about 20 businesses over the course of the next 10 years.
"We aim to invest €2-3 million per company in the first round and follow up with multiple potential rounds. We are there to help the companies scale and will add all our expertise, insights and network. A particular focus will be on 'regenerative species' such as bivalves and seaweed – where the right way of farming creates biodiversity and ecosystem benefits. But we will also invest in marine finfish, except salmon – here capital requirements are too large and there a lot of great organisations already working on it," Baunach explains.
"In finfish, we will be focusing only on next generation aquaculture – mostly land-based systems, but also closed-containment or offshore systems, if we find the right opportunity. And, as we have done since 2018, we will continue to invest in alternatives to animal-produced seafood, such as plant-based seafood" he adds.
Apart from investing in technologies, health solutions and other ancillary services, a major focus will be on feed ingredients.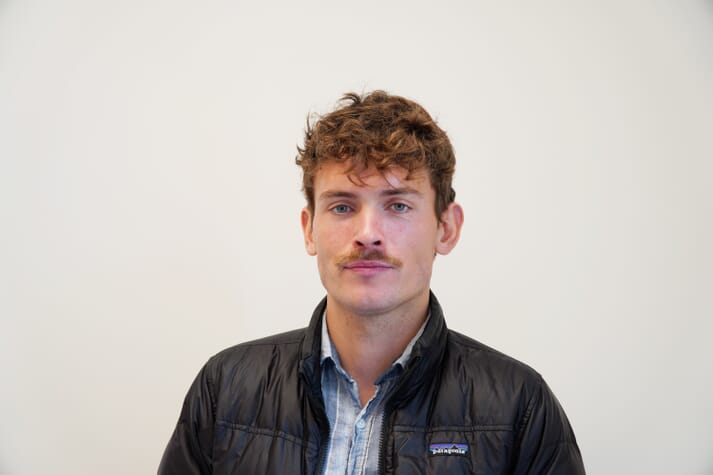 "We'll be focusing on scale and sustainability, especially for bulk feed ingredients, where we see the potential to scale to over 100,000 tonnes of annual production by the end of the investment cycle. Getting feed right is a make or break for the industry in my opinion and we need to start 'replacing the replacer' because soy can't be the future.
"Aquaculture has a huge role to play in developing climate-smart food systems but if the feed is not sustainable aquaculture of most species won't be sustainable. Though we have already shown with previous investments that it can be done at scale, we still need develop more solutions." Baunach explains
*The Fish Site is part of Hatch's investment portfolio, but the site retains editorial independence.