Global upheavals caused by the war in Ukraine and the Covid-19 pandemic mean the Norwegian seafood industry now has additional responsibilities, Børge Grønbech, the acting CEO of the Norwegian Seafood Council has said.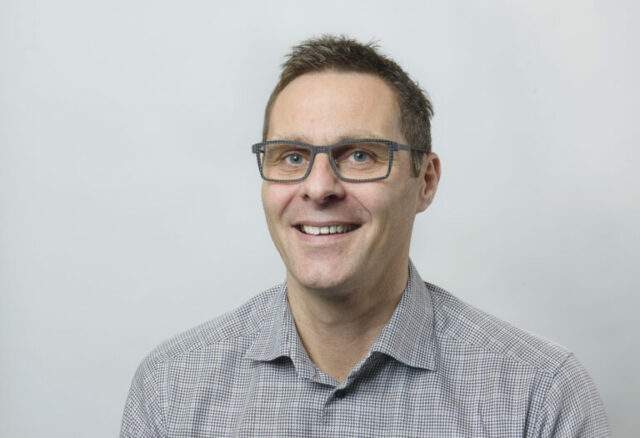 He pointed out that the Ukraine conflict had created a world food crisis in addition to horrific suffering.
"In such times the seafood nation of Norway will have an extra responsibility to ensure the world has a sufficient supply of healthy and sustainable seafood," he urged.
Grønbech also cautioned there are challenges ahead which mean the success of the past six months when seafood exports topped NOK 70 billion (£5.8bn) may slow down the pace of growth.
These included, he said:
high food inflation
weakened purchasing power
challenging logistics
increased costs for seafood players; and
reduced supply of important species such as salmon, cod, mackerel and herring.
"Even though Norwegian seafood has a very strong global position and exports are constantly setting new records, it is easy to forget that the Norwegian seafood industry is also affected by high inflation and galloping cost growth," he said.
"For many players, the first half of the year has therefore been demanding."
Seafood Council analyst Paul T. Aandahl added: "The war in Ukraine has led to reduced exports to Ukraine and Belarus.
"For the export of fresh salmon to Asia, closed Russian airspace has had a great effect. In particular, this has affected exports to countries such as South Korea and Japan. In total, exports of fresh salmon to these countries have fallen by 18% and 20%, respectively, measured in volume.
He adds: "The price increase has also led to a distortion in the flow of goods from countries where salmon largely go to smoking for further export. The export volume to Poland, for example, has fallen by 18 per cent, the marine analyst emphasises."
Earlier this week it was announced that Christian Chramer would be the next CEO at the Norwegian Seafood Council, taking up his post in October.